MP Anna Michelle Asimakopoulou at Prisma Electronics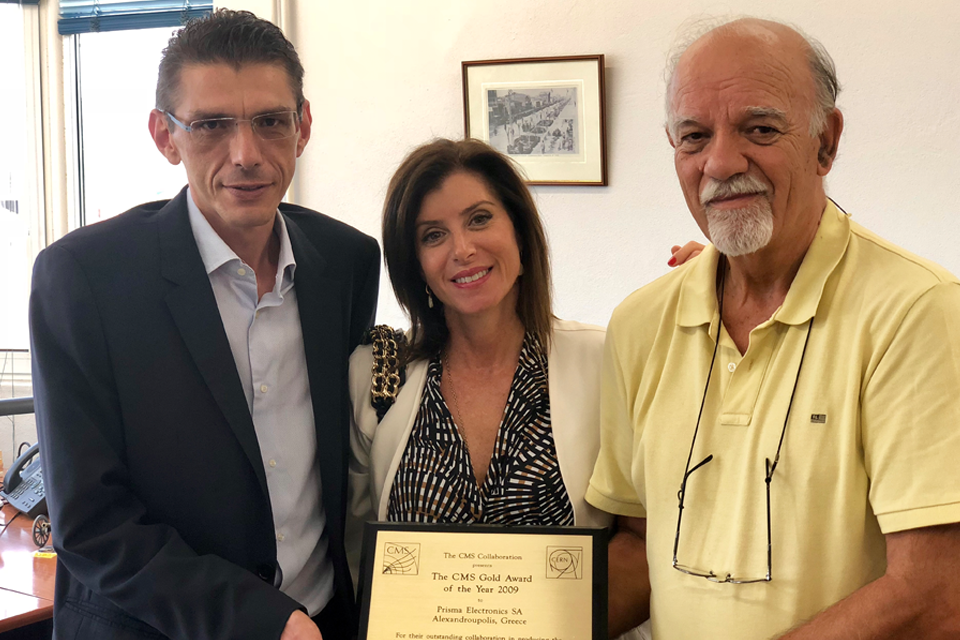 The industrial unit of Prisma Electronics SA in the Industrial Area of Alexandroupolis was visited on Friday, 7th of September 2018, the Member of Greek Parliament Anna Michelle Asimakopoulou, in a planned visit, in Alexandroupolis.
Mrs. Anna Michelle Asimakopoulou was introduced to the Company facilities, where she was presented to the electronics manufacturing capabilities in Space projects, CERN and commercial applications, using cutting-edge technologies for the development of complex systems.
The MP showed particular interest in the dynamic of Prisma Electronics, which has crossed the National borders raising the Country worldwide, while encouraging the Company to continue setting high goals.