Prisma Electronics at 9th Hydra Shipping Conference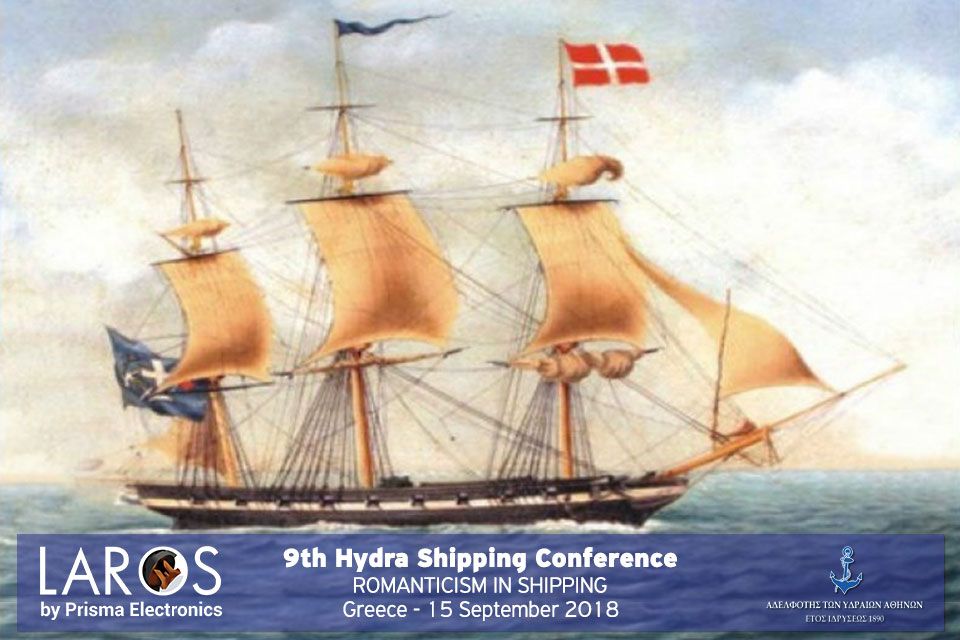 Prisma Electronics will participate in 9th Hydra Shipping Conference "ROMANTICISM IN SHIPPING", which will take place on Saturday September 18, 2018 at the Conference Hall of Hydra Cathedral.
Dr. Nikos Themelis, Head of Performance Dpt, will present "Data-Centric Operation of Ships in the era of Digitalization".
The conference brings together distinguished Greek shipowners, senior executives from the shipping industry, representatives of companies, consultants, and academics. It is a conference that hosts both educational and social activities, and offers the opportunity for meaningful and high-level networking.